Societal responsibility and engagement
Aether Financial Services and its responsible engagements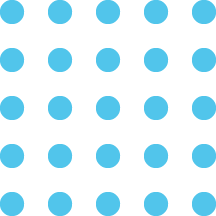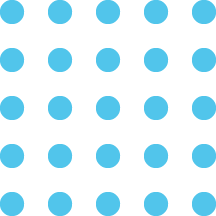 Over the years, Aether Financial Services' reputation as Agent has become a guarantee of serenity for all stakeholders. Regardless of the nature of its agent role, Aether Financial Services is committed to delivering an impeccable outcome, from the moment the deal closing stage and throughout its life.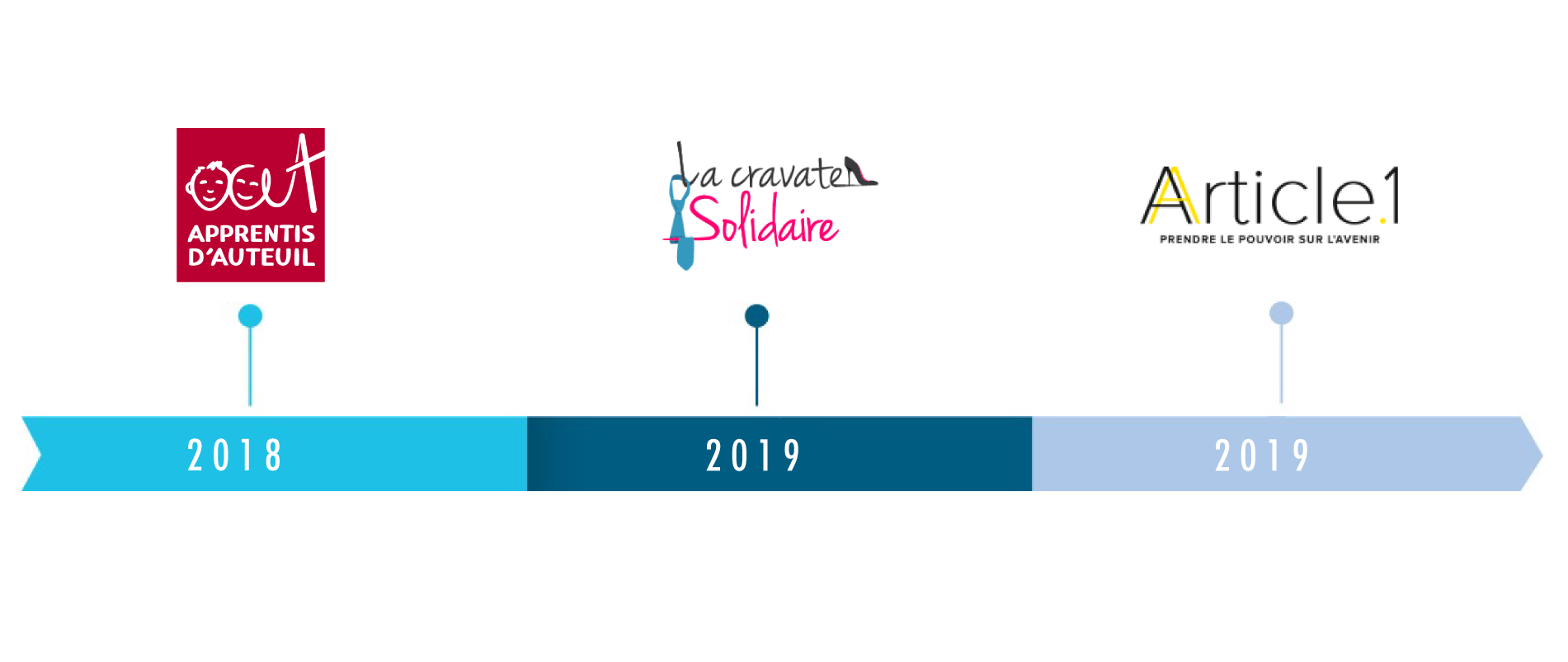 *1 deal won = 5 trees planted*
Our action in 2021 with Reforest'Action
Aether Financial Services has committed itself to environmental protection through refor-estation and preservation of forests alongside Reforest'Action. This partnership expresses Aether Financial Services' environmental commitment and our determination to take part in combating global warming. This is a voluntary offset initiative to plant five trees for each deal won, with an objective of at least 2000 trees in Spain and Peru, absorbing 60,000 kg of CO2 each year.
Press release
Reforest'Action
Expert file
Social Impact Contracts