Independent French leader in execution services for financial transactions, Aether Financial Services was founded in 2015 by Edouard Narboux and Henri-Pierre Jeancard. Based in Paris and London, Aether Financial Services consists of a 20-person-plus multicultural team, who are experts in three business lines.
Agency services
Aether Financial Services operates in the private debt and capital markets, covering all agency roles: loan agent, bond agent, administrative agent, calculation agent, security agent, etc.
Valuation and calculation
Aether Financial Services provides valuations of all types of financial instruments and securities, from the most vanilla to the most highly structured products for recurring, specific or one-off needs.
Corporate and Issuer Services
Aether Financial Services offers an entire range of digital solutions for administrative management of corporate actions, such as capital increase, general meetings, registrar, etc.)
As a Corporate Finance Intern at Aether Financial Services, you will be involved in all types of corporate finance transactions with a wide scope of intervention.
You will work with senior finance specialists on assignments such as:
Valuation of structured equity products (preferred shares, warrants, etc.);
Valuation of fixed income securities and derivatives (bonds, swaps, etc.);
Preparation of clients reports;
Customer interactions;
Research projects.
You will also take part in all aspects of the marketing development at AFS:
Assist us in market researches, pitching and meetings;
Prepare marketing campaign materials.
WHY JOIN US?
By working closely with senior corporate finance and capital markets you will gain a thorough understanding of a wide range of financial products. You will be on a daily basis in touch with the technical (finance, legal) and top management at clients and develop your soft skills for a career in corporate finance or capital markets.
An internship at AFS is a clever way to accomplish your internship by learning exactly what happens in the aftermath of the most important corporate financing transactions. You will learn how documentation works, where the traps are, how these translate into valuation.
YOUR PROFILE
Highly motivated, entrepreneurial, independent and hungry to learn
Quantitative skills and familiar with statistics / probabilities
Proficient in Word, PowerPoint and Excel (VBA), knowledgeable in Python/Matlab
Fluent in English, with French basics/medium level
A prior experience in capital markets is a plus
The advantages of working with us
An innovative and fast-growing company,
A rich and intense experience, with great projects,
Working in a multicultural team,
A paid internship,
Luncheon vouchers,
Company mutual if you wish.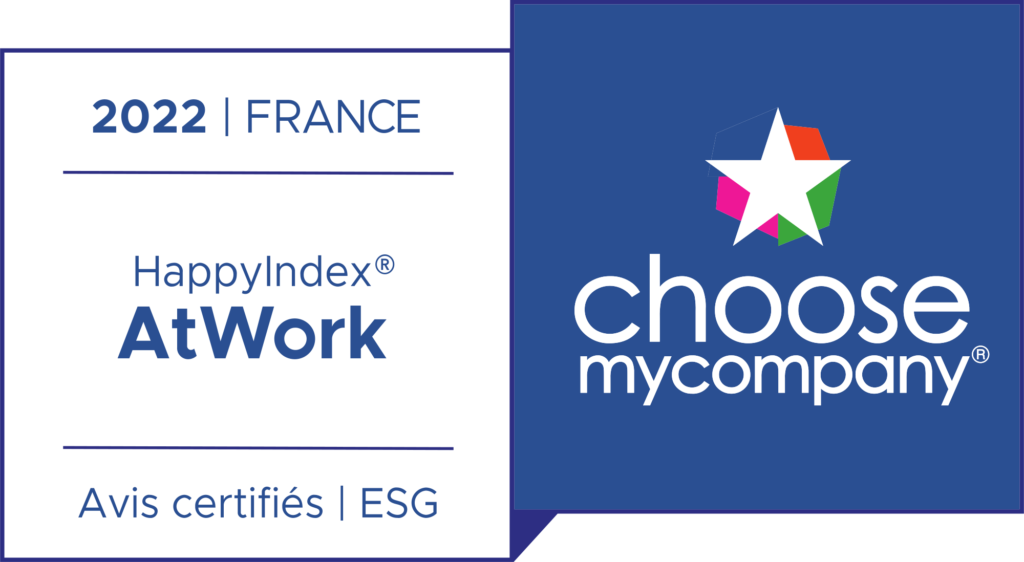 LOCATION: Paris
DURATION: 6 months
QUALIFICATION: Bac+5 (or plus) student focusing on capital markets finance at a renowned university or business school. With CFA certification or equivalent (preferably)
SALARY: Competitive
TO APPLY: Send us a CV and a cover letter to jobs@aetherfs.com and please, refer to "Corporate Finance Internship"