Anticipation, responsiveness and accountability
to secure alignment of and trust from all stakeholders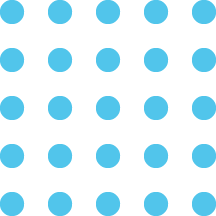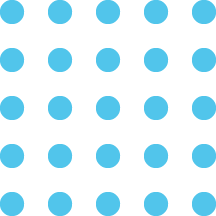 Professionalism, availability and reliability
« BEST IN CLASS » TO FACE THE CHALLENGE
Understanding the complexity of the transaction inside-out to accurately deliver what is expected by the stakeholders.
Each situation has its own specificities and requires true flexibility from an experienced team of professionals able to think out of the box.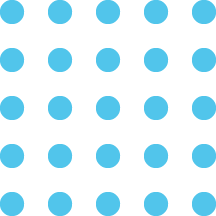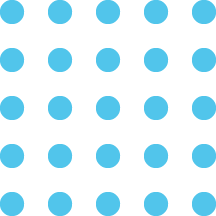 When an incumbent agent steps down, Aether accommodates a seamless transition with minimum disruption
Review and execute NDA
Review finance documents and collect KYC information
Gather information from existing agent to reconcile positions with outgoing agent's books and records
Create/allocate bank account(s)
Work alongside counsel to obtain list of security and arrange for transfer thereof in the name of Aether
Enter into a "Successor Agent Agreement" or an amendment to the underlying credit agreement/bond documentation, naming Aether as Successor Agent
Notify Lenders/Bondholders of agent change on the effective date
Launch new Data-Site
Manage process going forward in accordance with underlying documentation and deal dynamics
The "Queen of the security"
Created and codified in 2007 in France, the Fiducie is a very efficient tool that can be helpful in Special Sits or restructuring situations. It operates a transfer of ownership of the assets (which can be Real Estate, Shares, cash…) to the benefit of the Fiduciaire.
As a consequence the assets do not form part of the estate of the debtor and are therefore sheltered from any insolvency proceedings affecting the debtor, ensuring full recovery of their value to the benefit of creditors.
Fiducie has been and remains a real success in France, with many deals that could not have been saved without it. There are two types of Fiducies:
"Fiducie sûreté" 
"Fiducie gestion"
Contrary to common belief, Fiducie is not necessarily very expensive and difficult to setup. Independent providers such as Aloe Private Equity took a pragmatic and sensible approach allowing such tool to be more widely used.